Joining forces to meet today's moment
The challenges we face call for collaboration and shared action to achieve the impact we seek. NationSwell Collaboratives convene cross-sector leaders committed to advancing progress on specific issues. Together, we illuminate challenges, identify opportunities, and align on actionable strategies to drive impact in the field.

Our award-winning model is designed for:
Learning
We empower you with the insights, tools, and strategies to move your work forward with confidence and credibility.
Action
We equip you with approaches, opportunities, and next steps to maximize the impact of your investments, workflows, and broader efforts.
Leadership
We elevate your thought leadership and commitments in the space, enabling you to contribute to the evolution of the field.
Community
We expand your relationships with luminaries and community and industry leaders who approach the issue from different perspectives.
FROM OUR PARTNERS
"I feel inspired. It's not that common to have this diversity of roles in the ecosystem at the table. My team is either at tables with other business leaders or funders. This time is different because the table is different."
SHAYNA HETZEL
Community & Social Impact Investment Director
American Family Insurance Institute for Corporate and Social Impact
"With the help of NationSwell's team and their collaborative approach, I was able to strategically engage with other leaders, test assumptions, and better understand market dynamics at the intersection of climate and workforce."
KATE BUCHANAN
Senior Future of Work Practice Lead
Autodesk & Autodesk Foundation
"What I love most is that NationSwell's commitment to helping us address these issues does not end with the convening and discussions."
MICHAEL KOBORI
Chief Sustainability Officer
Starbucks

Building Community Wealth 
Accelerating work to address the root causes of systemic inequity, undo the legacy of racism in our communities, and further economic security for individuals and families. Featuring an Immersive Experience with Equal Justice Initiative in Montgomery, Alabama.
AI for Good
Learning about the risks and opportunities for this generationally transformative technology and harnessing it in service of driving social, economic, and environmental progress.
Climate
Accelerating climate progress through knowledge-sharing, inspiration, and collaboration opportunities that help sustainability leaders build the partnerships – internally and externally – needed to accelerate change throughout their organizations.

Mental Health and Youth
Supporting solutions around youth mental health and addressing the defining public health crisis facing young people today.
Child Care
Working together to advance equity and access in the child care infrastructure on behalf of working mothers and families.
With American Family Insurance Institute for Corporate and Social Impact, The Annie E. Casey Foundation, National Domestic Workers Alliance, Pivotal Ventures, and Working for Women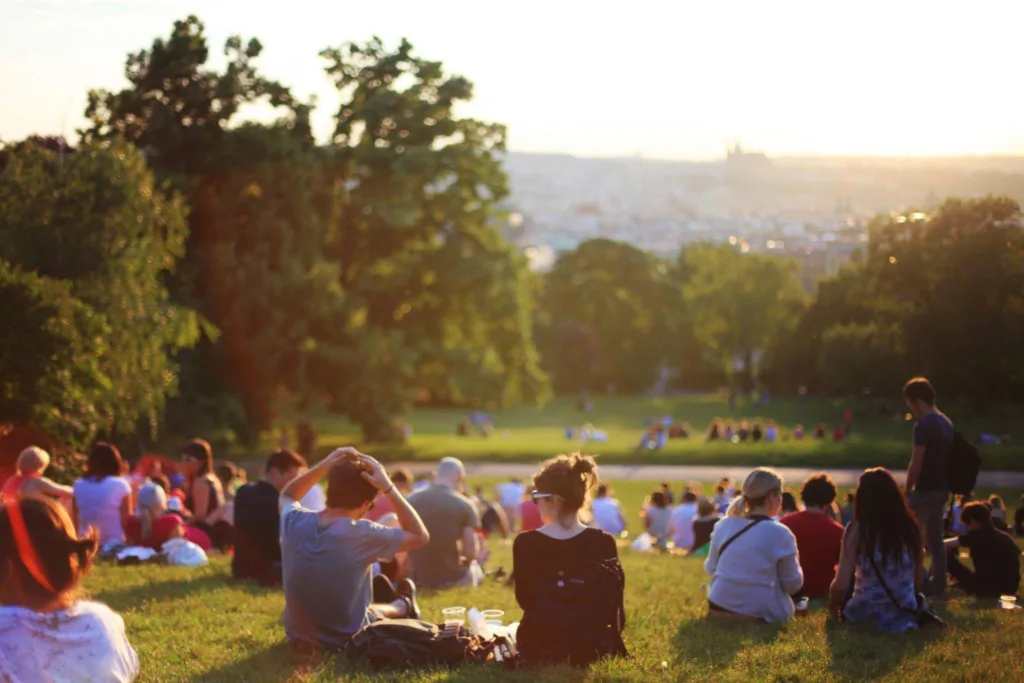 Place-Based Impact
Empowering leaders and funders to put place-based impact strategies into practice to ensure community-centered development across America. Featuring an Immersive Experience:  Tulsa, October 2023
With the Annie E. Casey Foundation, George Kaiser Family Foundation, KPMG, Nike, Tony Pipa at The Brookings Institute, Mayor Michael Tubbs at End Poverty In California
Uplifting the Unhoused
Leveraging corporate assets to build and support sustainable solutions to the unhoused crisis in LA County.
With Starbucks + partners in LA County
Fast Company's World Changing Ideas 2023 Finalist
NationSwell Collaboratives was recognized by Fast Company in two categories for laying the foundation for the Future of Work — as a finalist in the Workplace category and as an honoree in the Small Business category. The Future of Work Collaboratives honored by Fast Company seek to create a more equitable, sustainable and human future for the ever-evolving workplace, its workers and its leaders.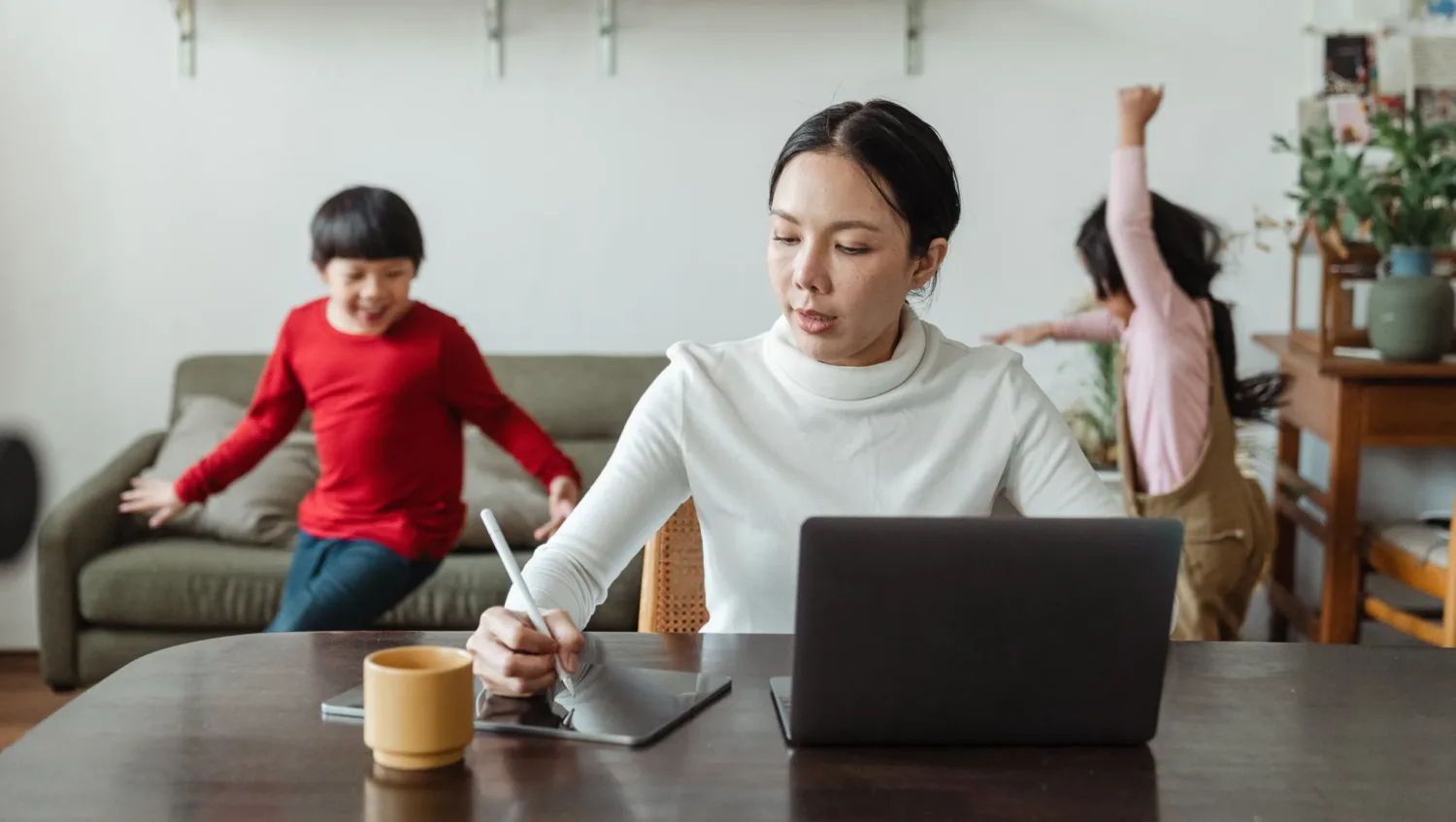 The Case for Childcare Case Study
NationSwell's Case for Collaborative has spent the last year engaging in research to understand the widespread issues when it comes to the business case for childcare and the economic impact at large, while also seeking out solutions and examples of what is working.
Just Transition Collaborative Case Study
Facilitated by NationSwell, Autodesk Foundation, LinkedIn, Workday, and others came together to form the Just Transition Collaborative with the shared goal to identify opportunities to accelerate more equitable pathways into green jobs by increasing the use of skill-based hiring. The Collaborative launched a digital experience for employers to learn equitable approaches to broadening their workforce.