A diverse council

of leaders on the vanguard of change
A diverse

council

of leaders on the vanguard of change
NationSwell Council Membership
A nomination-based membership for leading senior thought leaders, change makers, and social impact amplifiers. Members are committed to driving and scaling change through cross-sector collaboration, inspiration, and connection.
Select Council Leaders
WENDY KOPP
CEO and Co-founder
Teach For All
JULIA COLLINS
Founder and CEO
Planet FWD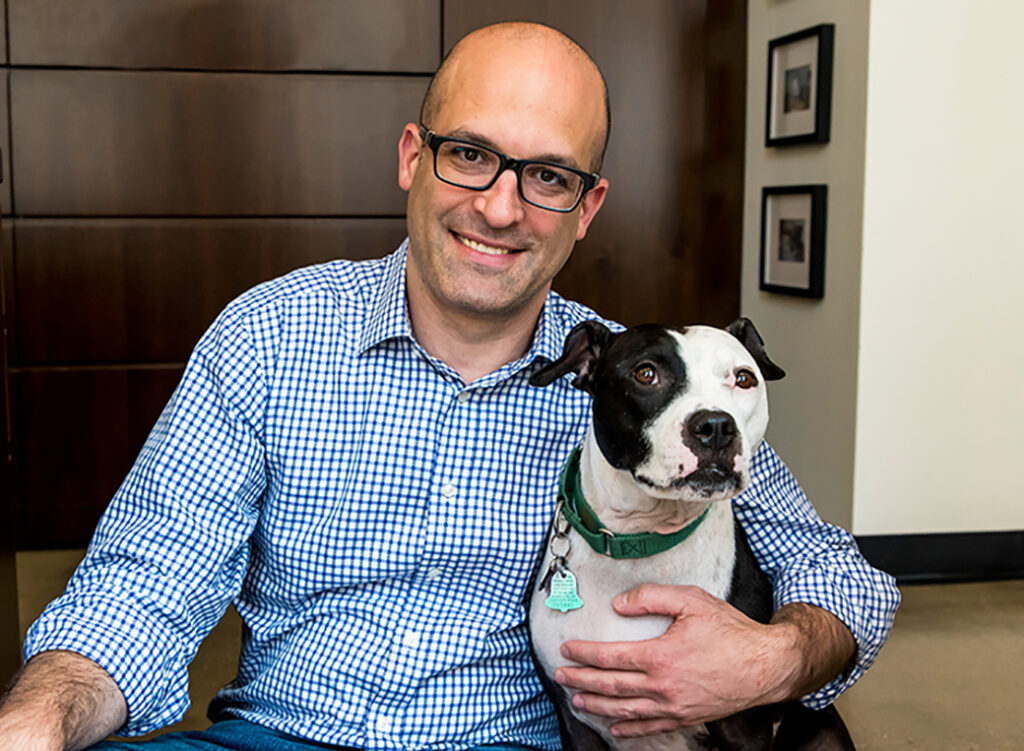 MIKE KEO
Co-founder
Make Us Visible
AUTUMN MCDONALD
Senior Fellow and Head
New America CA
CARLOS MARK VERA
Exec Director and Co-founder
Pay Our Interns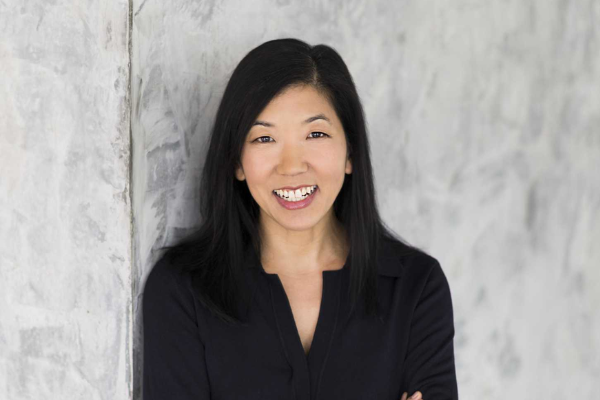 LORI CHOI M.D
Co-founder and CEO
I'll Have What She's Having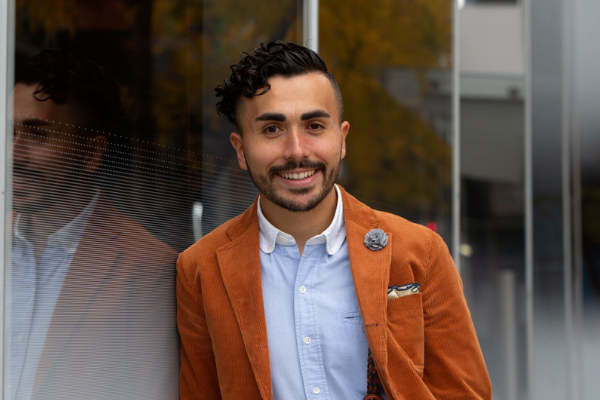 ALEJANDRO GIBES DE GAC
Founder and CEO
Springboard Collaborative
Impact from the ground up
Council serves individual thought leaders, nonprofit leaders, community leaders, academics, and amplifiers with the support needed to generate impact, serve their communities, and advance their organizations in this rapidly changing world.
Build community
Connect with peers spanning various fields and backgrounds. Our curated introductions foster collaboration, enabling collective action for a greater impact.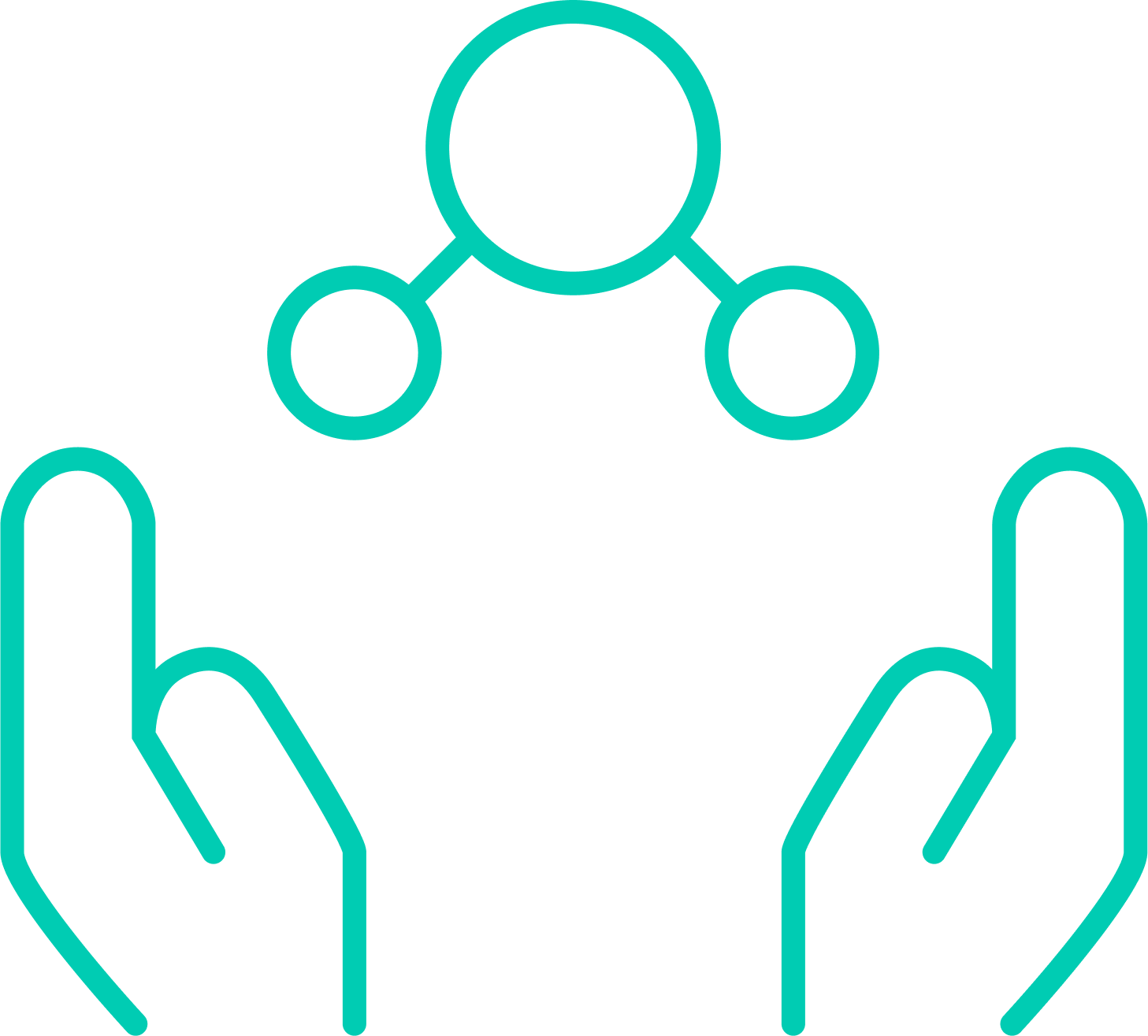 Inspire and be inspired
Attend events designed for inspiration and action. From roundtable discussions to expert-led workshops, these gatherings fuel your drive to make a difference.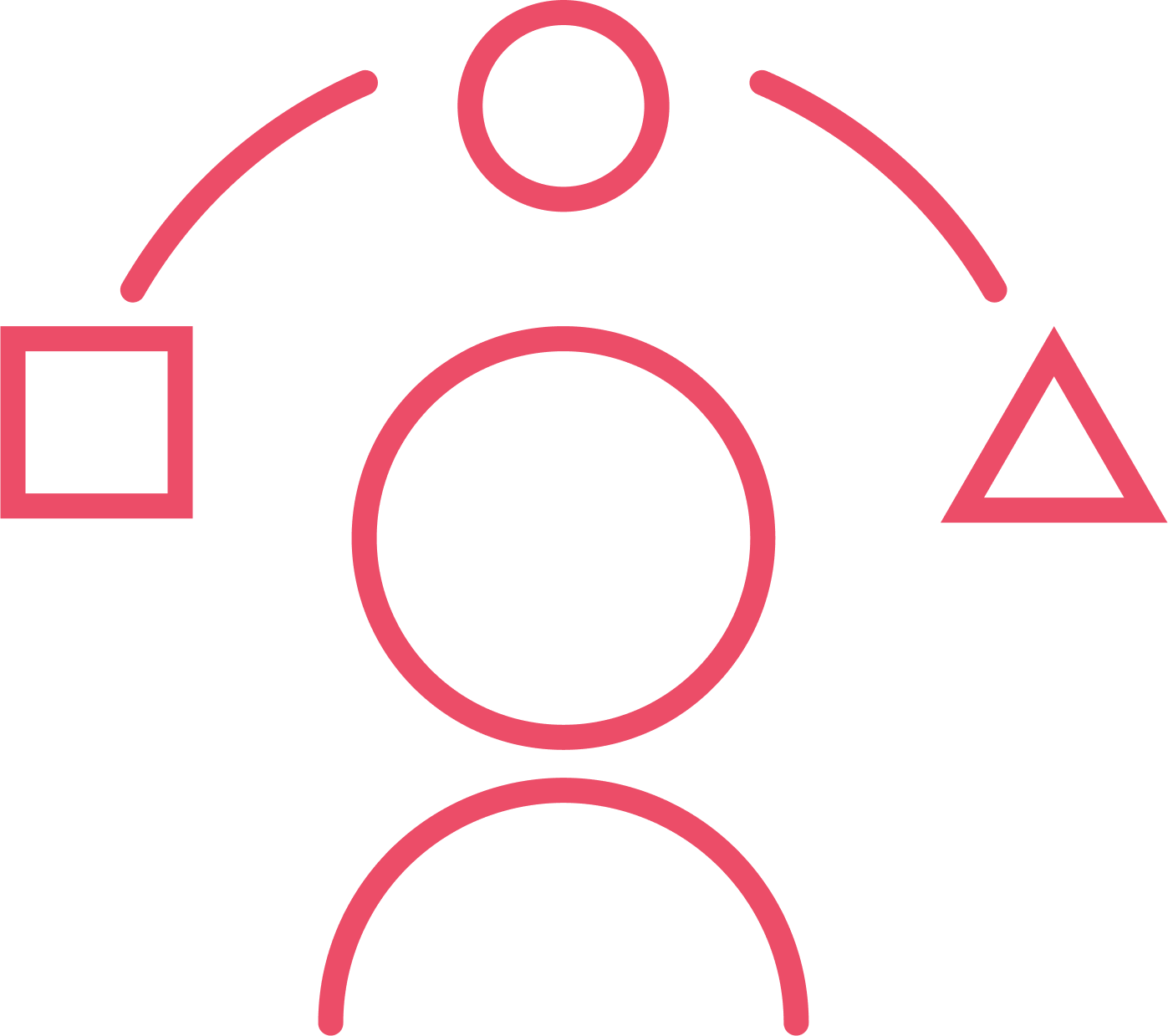 Collaborate and activate
Engage in member-driven impact projects aligned with your passions. Leverage your expertise and collaborate with fellow leaders to generate meaningful change on a larger scale.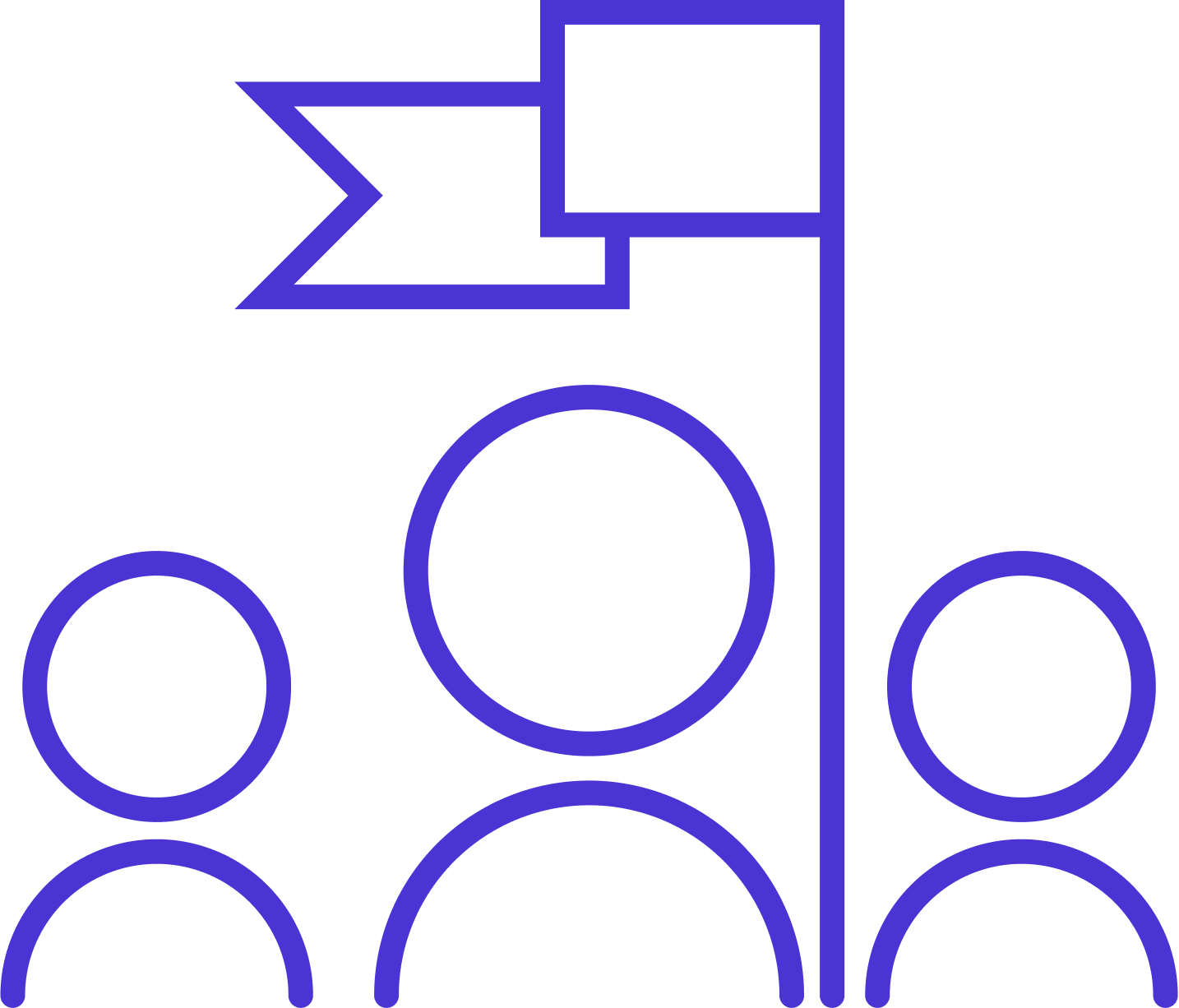 What Council leaders say
"One of the most important things we can do to develop the collective leadership necessary to shape a better world is to create the spaces that enable each of us to pull up from our individual pursuits and think openly with each other about the path forward. That's what NationSwell is making possible — and it's such a vital contribution."
WENDY KOPP
CEO, Teach for All
NationSwell Council
"I've been a long-time Council member, and I love this community. It's where I go to connect to the smartest minds and the most action-oriented leaders on the cutting-edge of driving progress. There is an authentic spirit of service at the core of this community that always energizes and inspires me."
DONNEL BAIRD
Founder and CEO, BlocPower
NationSwell Council
"NationSwell's gatherings tend to feel different from other events. People feel comfortable sharing their best ideas and their worst fears, in the same conversation. It's like being with old friends, many of whom you've never met before."
AMANDA RIPLEY
Author and Journalist, The Atlantic
NationSwell Council
"There's something different about being a member of a shared community. It's beyond transactional and creates a different kind of a dialogue. You get further faster if you have this [NationSwell] community there for you."
ALEJANDRO GIBES DE GAC
CEO, Springboard Collaborative
NationSwell Council
New & Noteworthy
FEATURED
NationSwell Events
NationSwell's events and experiences are designed to bring together diverse, purpose-driven leaders and organizations for learning, inspiration, relationship-building, and societal impact.
INSIGHTS LIBRARY
Explore NationSwell's Insights Library for the latest trend reports, executive briefings, survey findings, and more — including our latest briefing on skilling the future workforce.
FIVE MINUTES WITH…
Taj Eldridge, Managing Director of Climate Innovation at Jobs for the Future, shares with us about green jobs, meeting the demand for a skilled workforce, and the power of dissenting thought.
Making the Case for Childcare
NationSwell explores the Case for Childcare Collaborative, a cross-sector coalition working to solve our nation's crisis of childcare and help 1.1 million women return to a better workplace.