Catalytic support

for impact-driven organizations
Catalytic support

for impact-driven organizations
Institutional Membership
Our invitation-only executive membership community and advisory is designed to empower leading companies, philanthropies, and investment firms in accelerating their impact. We provide unparalleled support to leaders of influential, purpose-driven enterprises, enabling them to navigate and thrive in today's rapidly evolving impact landscape.

SELECT INSTITUTIONAL MEMBERS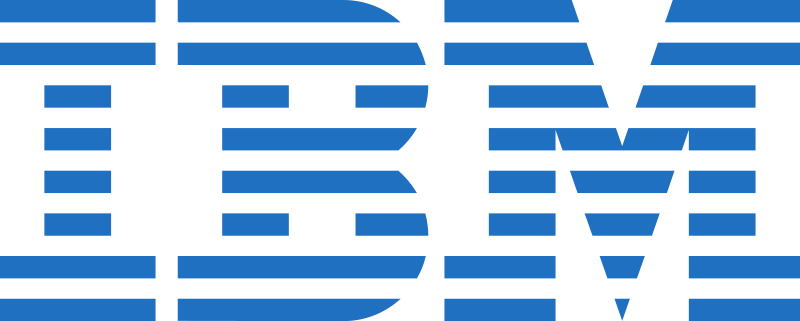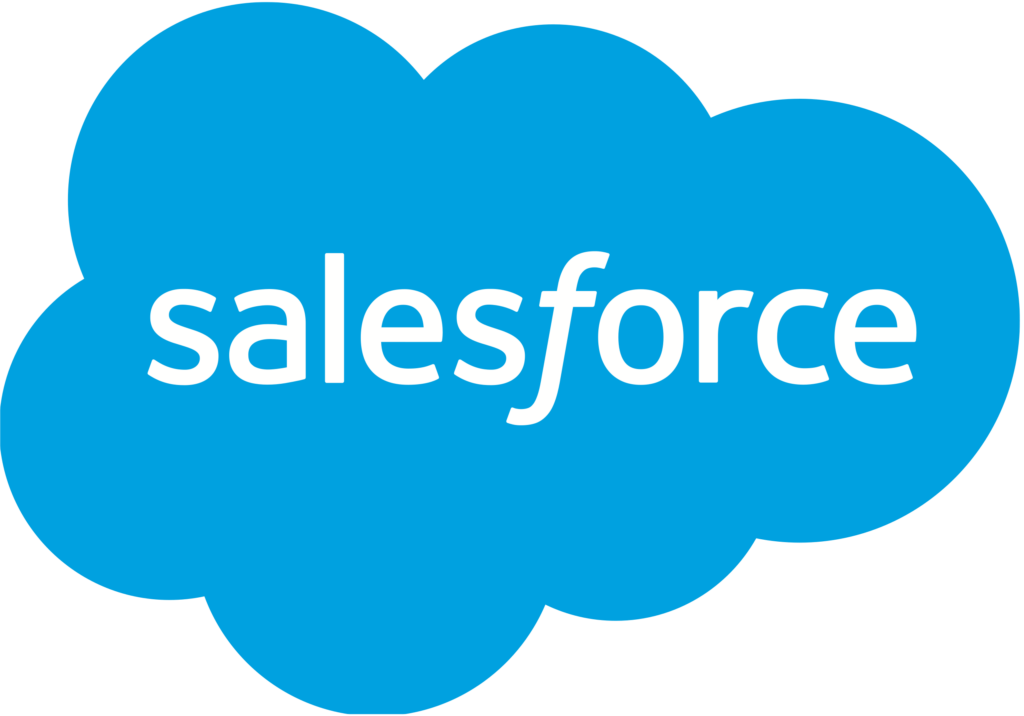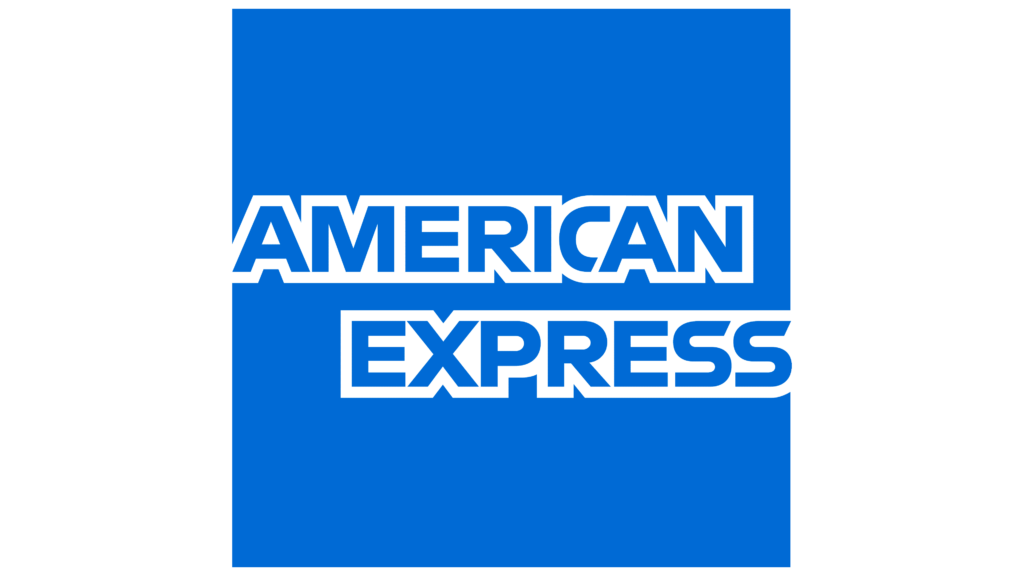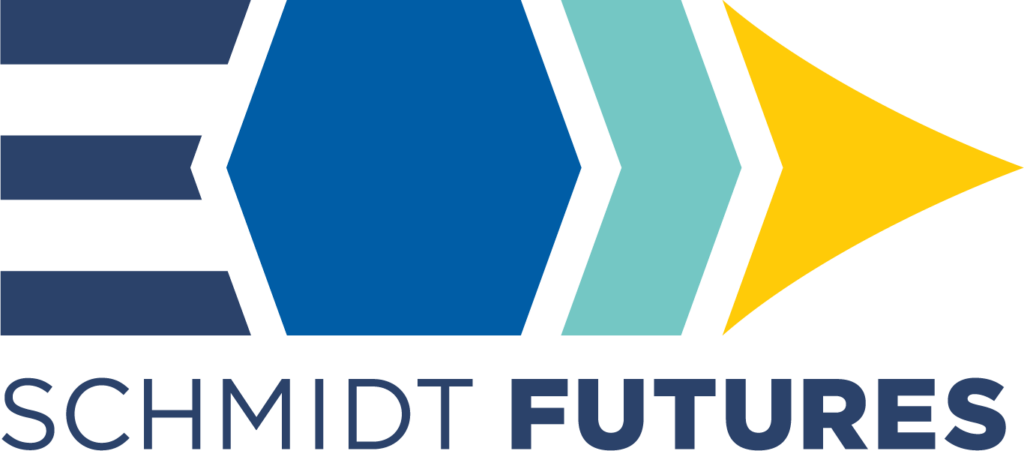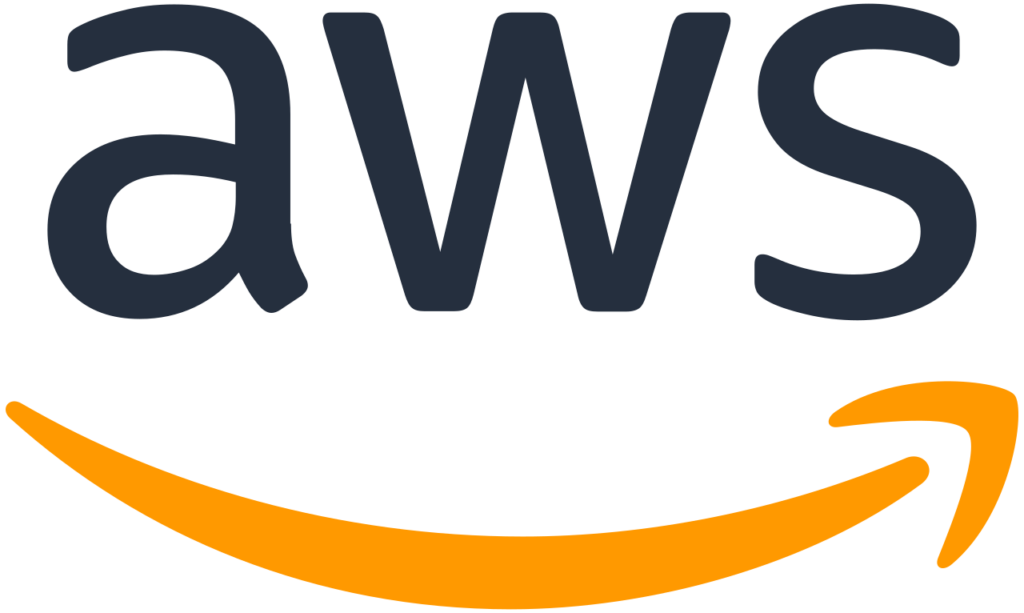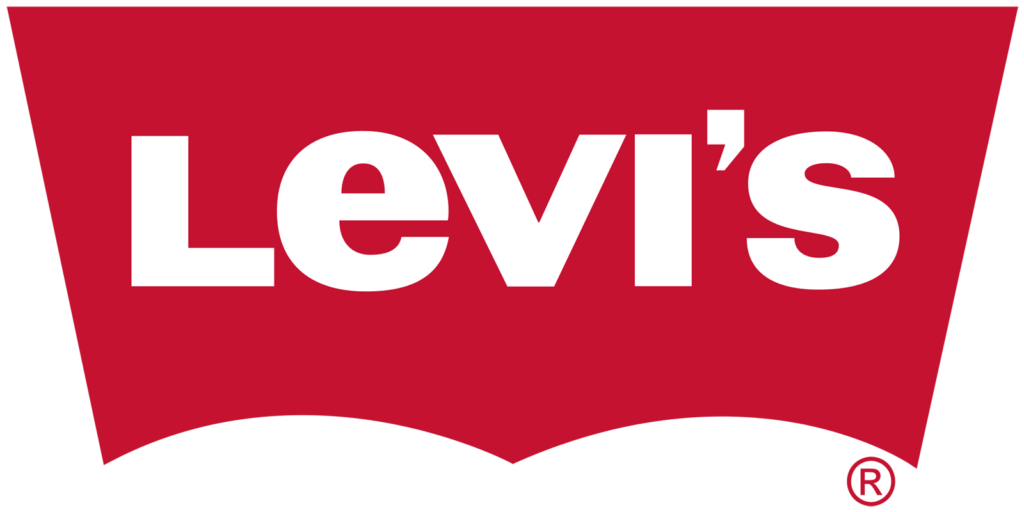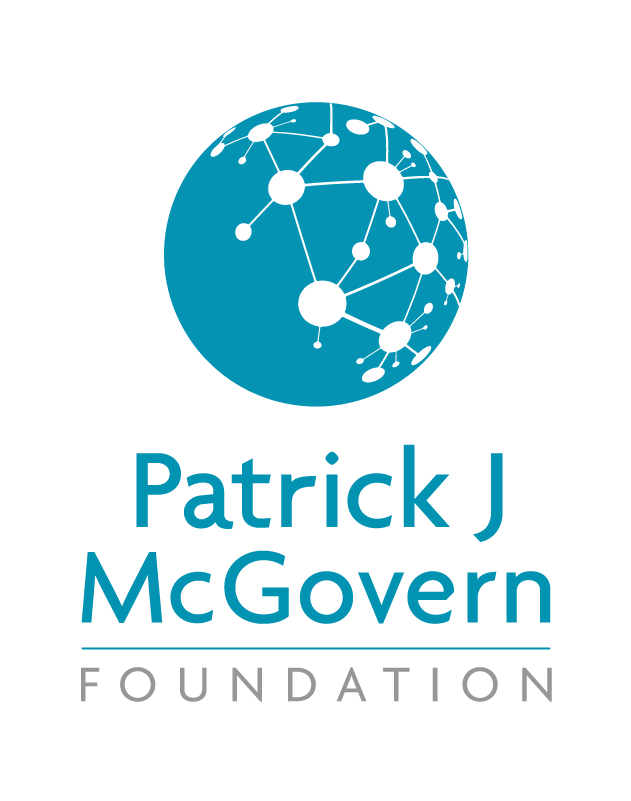 Membership that meets your needs
Each organization is unique and so are their needs. NationSwell customizes our approach throughout the year to support our members where and when they need it most to support deeper, more timely, and lasting impact.
Connection
We connect you with the right people at the right time, fostering creativity, innovation, and unexpected collaborations.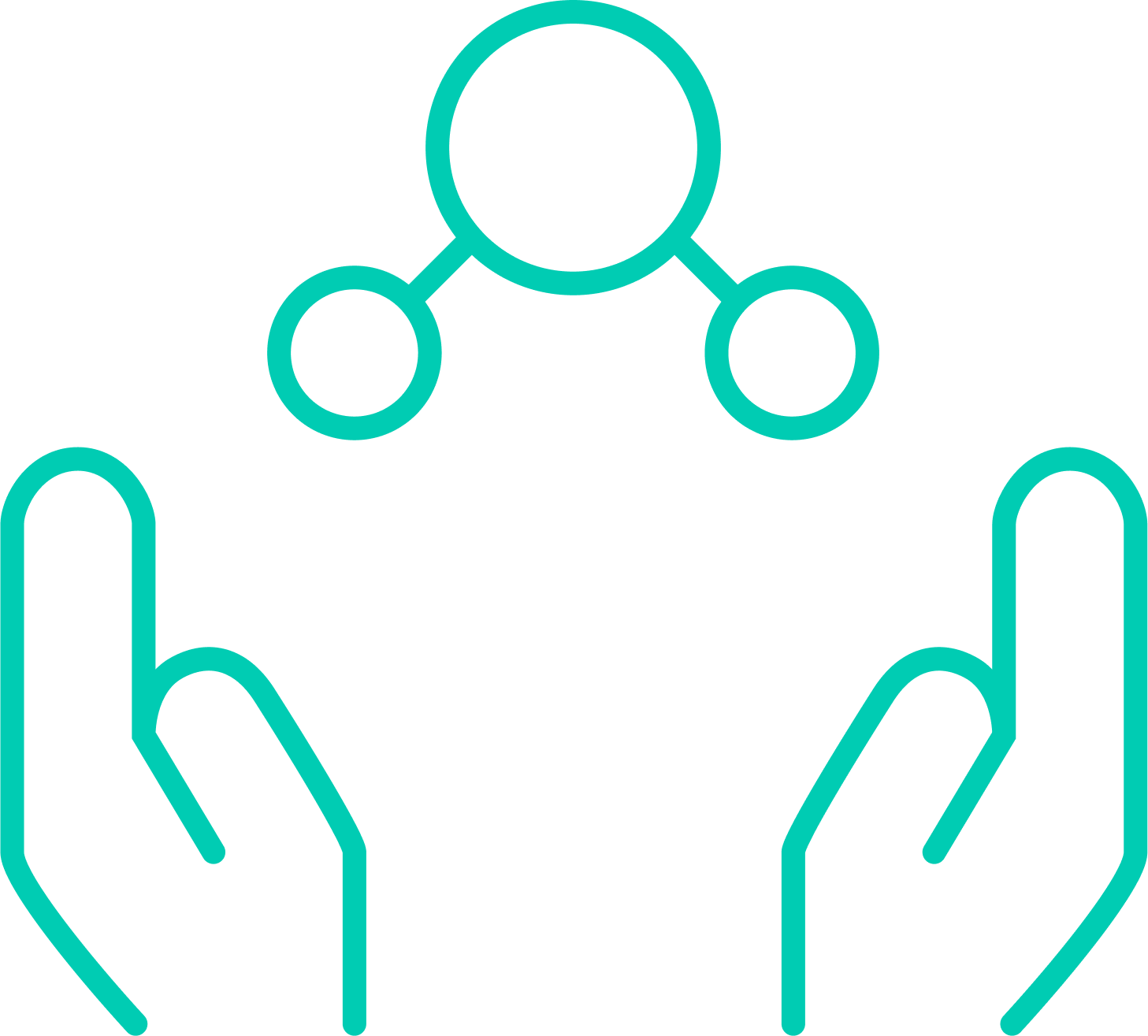 Expertise
Stay ahead with our curated insights, topical deep-dives, and subject-matter expertise to keep your organization current and influential.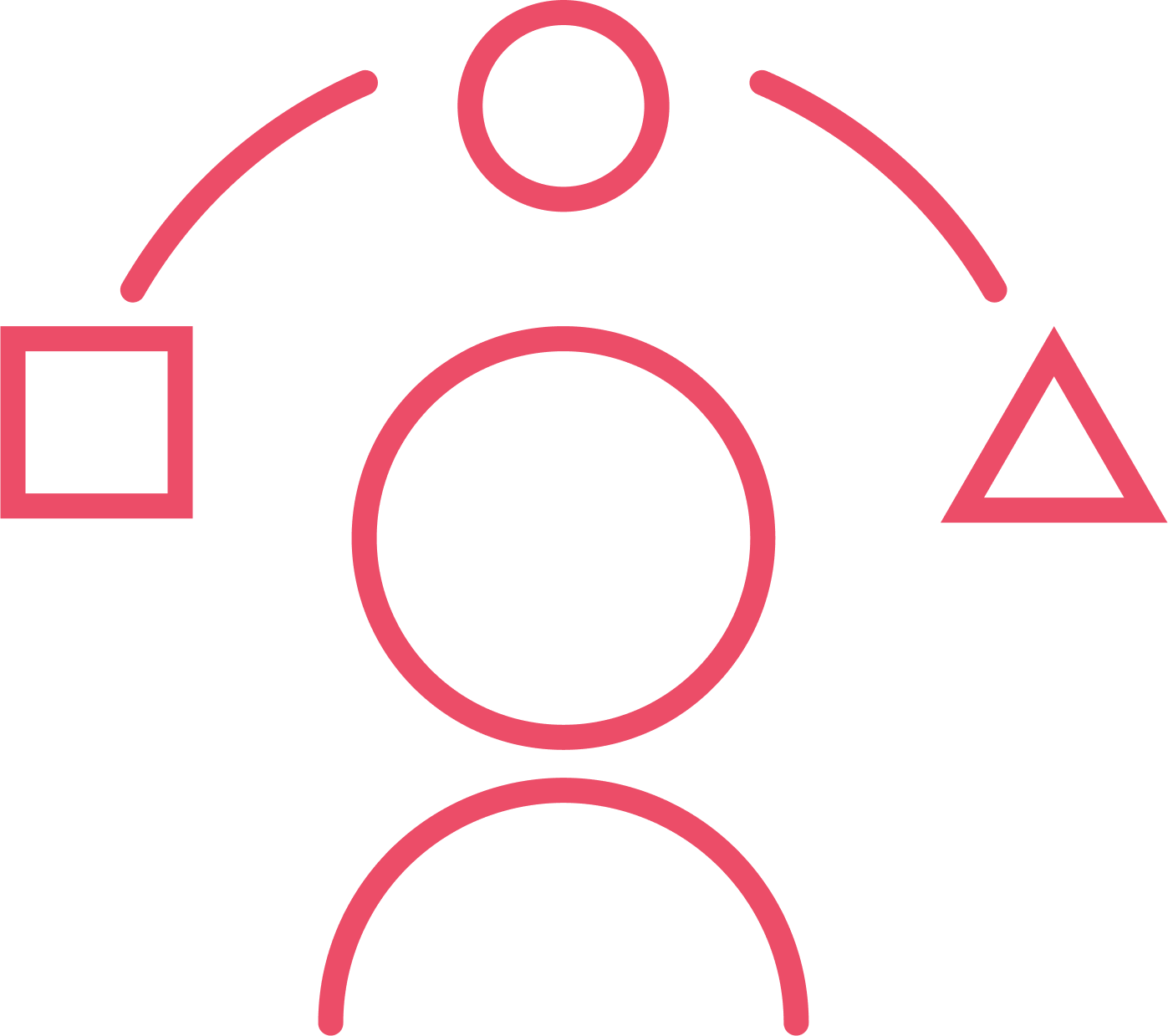 Amplification
We help spread your ideas, amplify your work, elevate your point of view, and develop impactful initiatives.
Leadership
Become a resilient leader with our shared conversations, best-in-class resources, and thought partnership.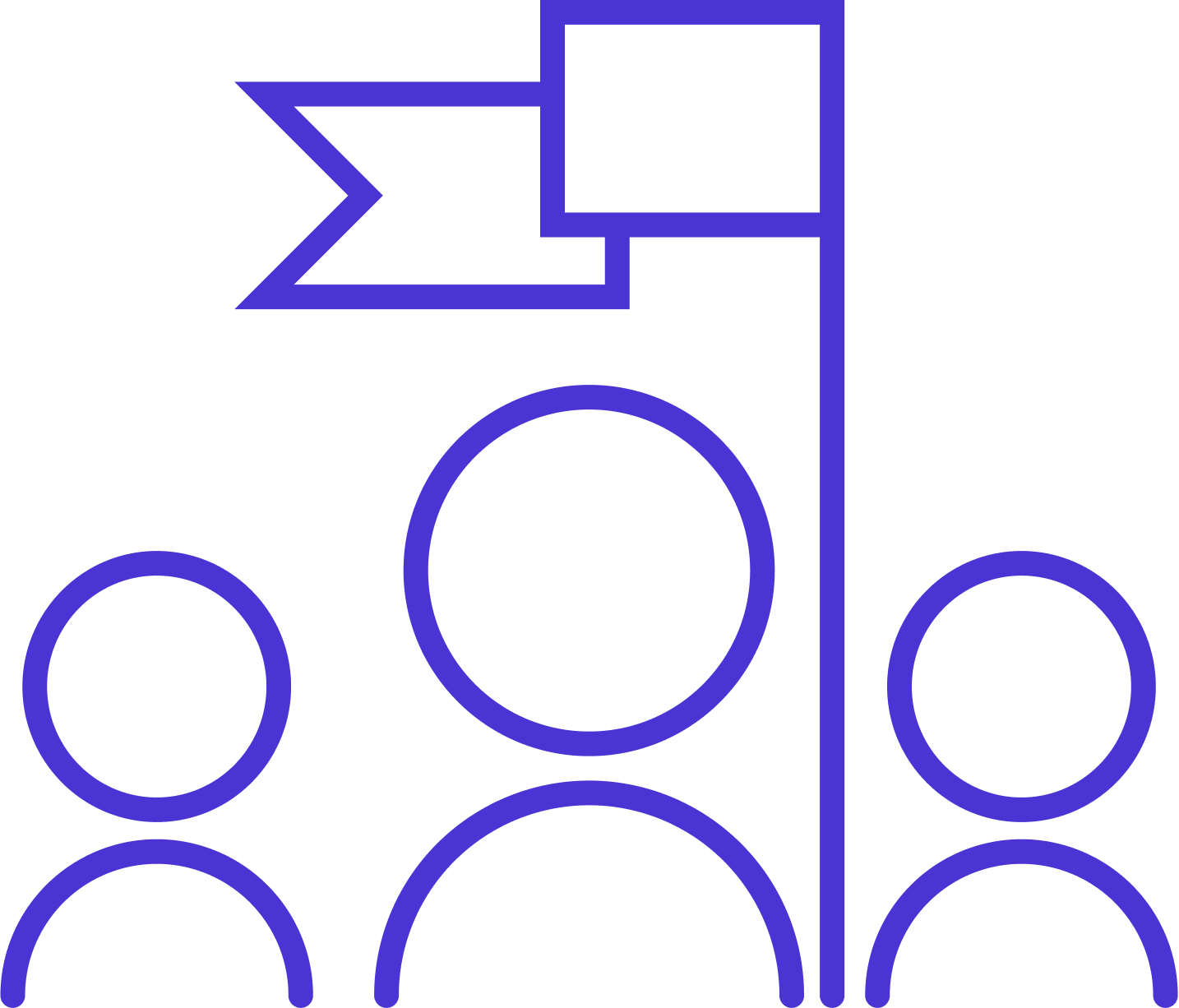 WHAT OUR MEMBERS SAY
"NationSwell is special. It's where I go to hear about the most innovative ideas and practices in the field; to find out what's working best for peer leaders; and to get personalized and deeply valued thought-partnership. I love being part of this community."
JUSTINA NIXON-SAINTIL
Chief Impact Officer, IBM
NationSwell Institutional Member
"[NationSwell] wants to know about my aspirations, pain points, key needs — and they work diligently to provide the partnership and resources that are most valuable to my program. They are now my go-to partner I know I can count on."
LETITIA WEBSTER
Chief Sustainability Officer, Goldman Sachs Merchant Banking Division
NationSwell Institutional Member
"NationSwell has helped us to broaden our exposure, expertise and relationships in meaningful and impactful ways. The openness, warmth and authenticity at the heart of this community is special, and makes NationSwell gatherings a deeply valuable place to learn, share, explore and partner."
LISA HAMILTON
President, Annie E. Casey Foundation
NationSwell Institutional Member
"NationSwell brings together inspired thinkers for meaningful connections, and at every meeting I find insights, am able to pressure test ideas, discover blind spots, and hear what peers are doing elsewhere. It is an invaluable resource."
VIRGINIA TENPENNY
Chief Global Social Impact Officer, Starbucks
NationSwell Institutional Member
"NationSwell is the premier organization that brings together the most authentic leaders around the most important conversations — giving us the space and support we need to ask the big questions, to grapple with the big issues, and to learn from each other so we can be at our best as leaders."
ROSE STUCKEY KIRK
Chief CSR Officer, Verizon
NationSwell Institutional Member
"NationSwell has been a great thought partner on the content and direction of the sessions. We appreciated their ability to bring together exceptional keynoters who inspired us, as well as the participants. What I love most is NationSwell's commitment to helping us address these issues and it does not end with the convening and discussions."
MICHAEL KOBORI
Chief Sustainability Officer, Starbucks
NationSwell Institutional Member
What makes Institutional Membership unique?
Personal support
Our supportive community offers connection, inspiration, and a warm environment so members can help each other succeed as individuals and leaders.
High caliber leaders
Members include influential, cutting-edge practitioners shaping global impact priorities for major organizations.
Broad network
We connect leaders across industries, and sectors, fostering creativity, innovation, and unexpected collaborations.
Actionable insights
We offer experiences, insights, tools and resources that members can incorporate into their organization's impact strategies and leadership practices.
New & Noteworthy
EVENTS
Fireside Chat
For Climate Week, Patagonia CEO Ryan Gellert joined NationSwell and Council member Baratunde Thurston for a fireside chat to unpack how the company is maintaining its commitment to being a purpose-driven business.
Skilling the future workforce
Eight recommendations to provide guidance for private sector employers who are committed to skilling the future workforce and contributing meaningfully to a more just and equitable workplace.
ESG Next
NationSwell's monthly interview series designed to give you a glimpse of what's ahead within this emerging and fast-evolving field of ESG.
MAKING THE CASE FOR CHILDCARE
NationSwell explores the Case for Childcare Collaborative, a cross-sector coalition working to solve our nation's crisis of childcare and help 1.1 million women return to a better workplace.