NationSwell is an award-winning executive membership community and advisory. We help leaders of purpose-driven enterprises accelerate their impact.
Drive change at scale
You have unprecedented responsibility, opportunity, and pressure to solve society's most pressing challenges. The ground is shifting. There's no playbook. And you need support. NationSwell's unique membership communities and award-winning Studio are designed to support and supercharge your impact through highly curated experiences, actionable insights, strategic connections, and storytelling. Explore our services:
A diverse collective of nonprofit executives, founders, thought leaders, and social impact amplifiers working to drive and scale change from the ground up.
An invitation-only program for executives of leading companies, philanthropies and investment firms, designed to help enterprises make deeper, more timely, and lasting impact.
Our award-winning Studio develops clear strategies, compelling stories, and illuminating Collaboratives that move influential audiences to action and drive impact.
SELECT INSTITUTIONAL MEMBERS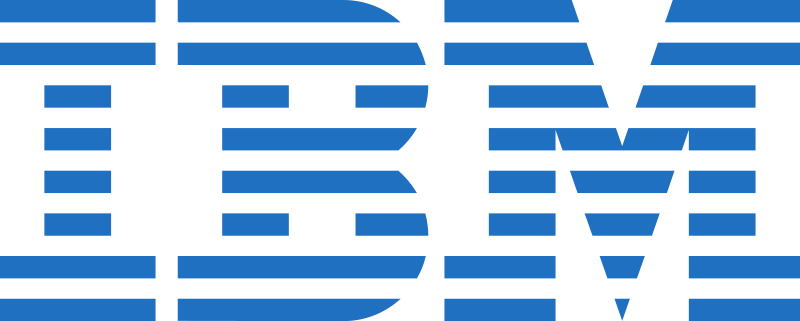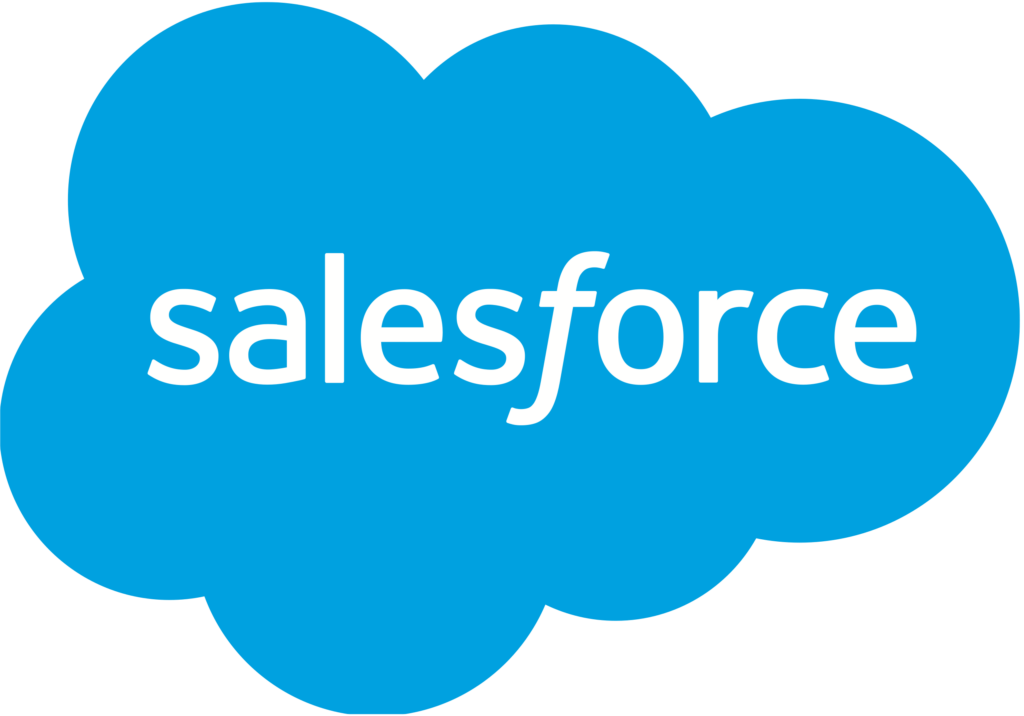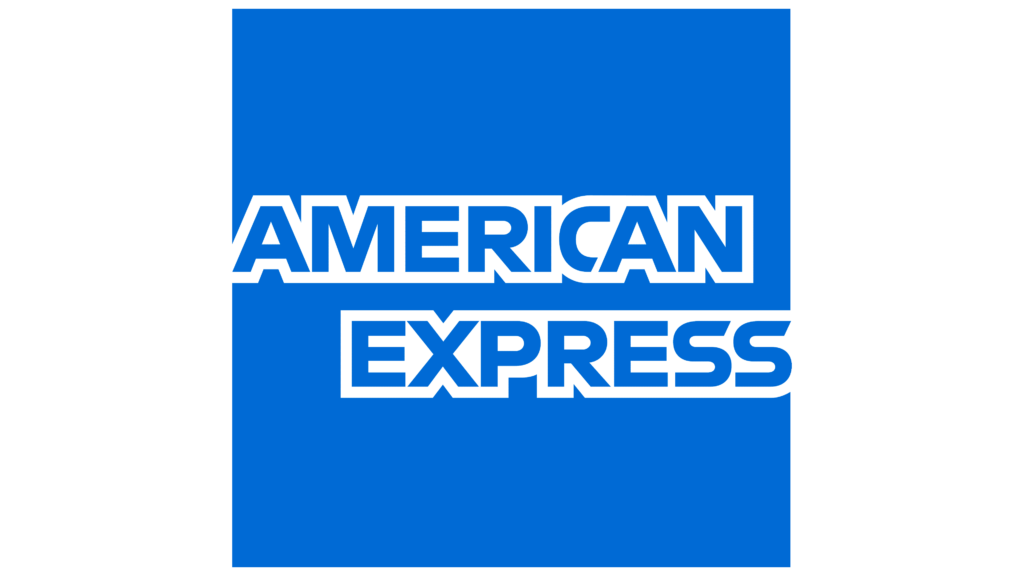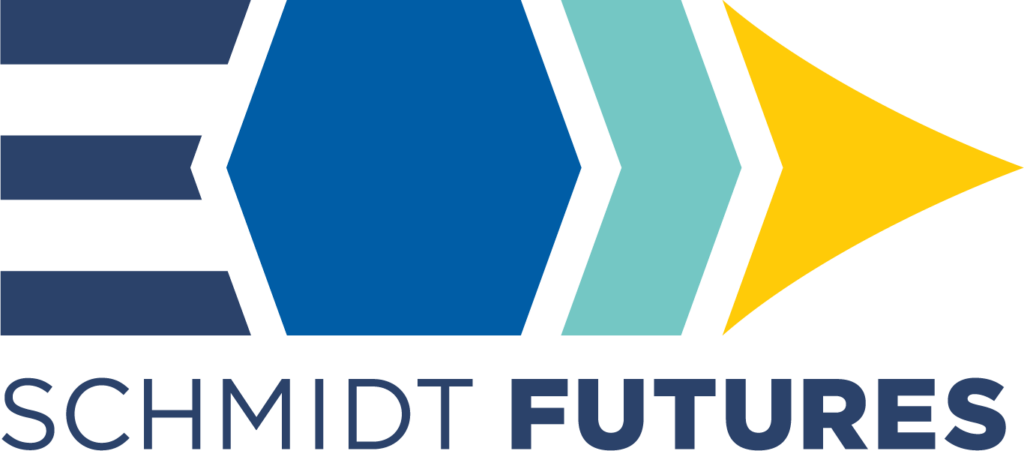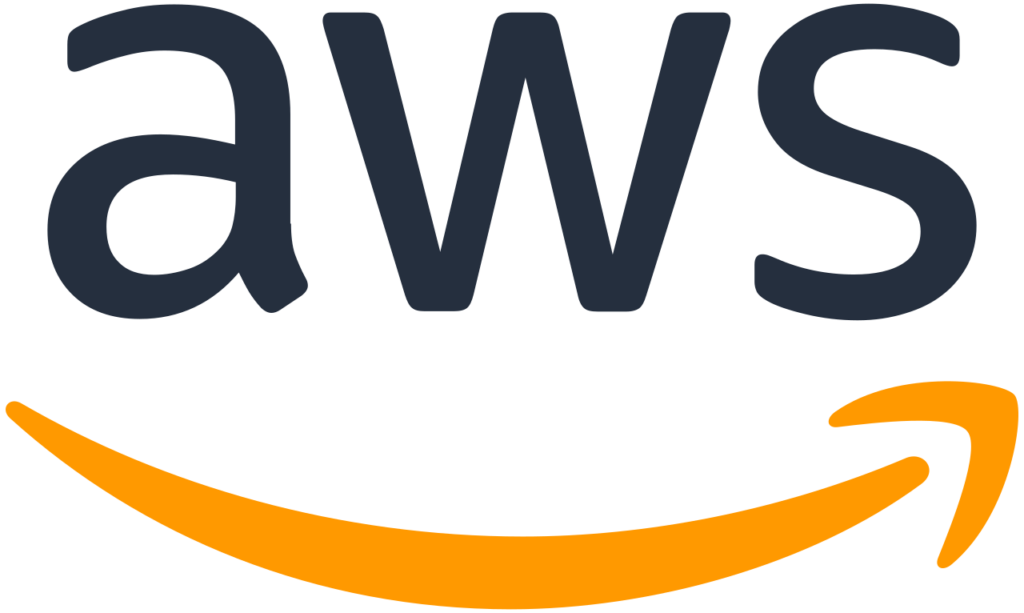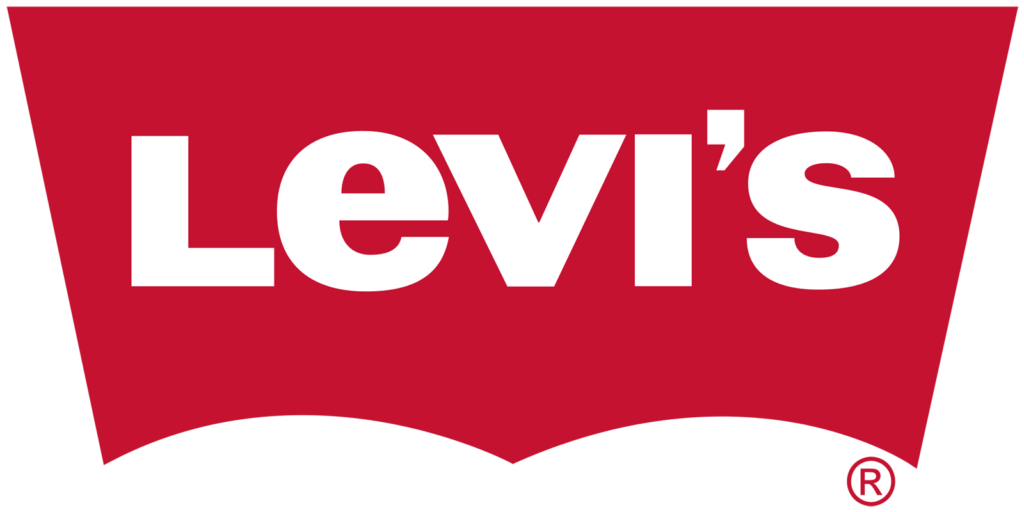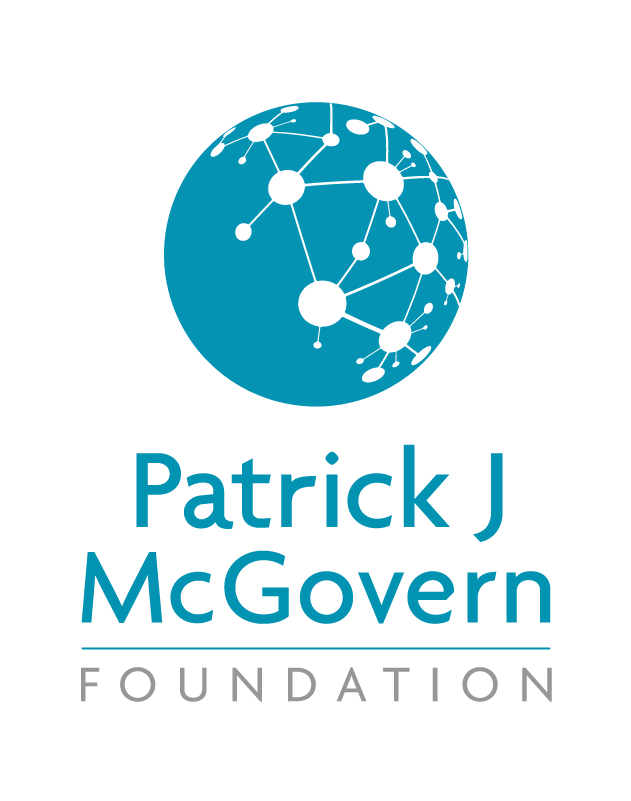 Ringing the Bell for Climate Week
NationSwell was honored to kick off NYC Climate Week 2023 as a part of Nasdaq's historic opening bell ceremony. NationSwell leaders were joined by select Institutional members – celebrated as some of the best thinkers and doers at the intersection of climate and capital.
Meet NationSwell's ESG Next Honorees
Explore ESG Next, a NationSwell series designed to give you a glimpse of what's ahead within this emerging and fast-evolving field of ESG. Over the course of the year, our executive team is profiling the investors, executives, authors, philanthropists, and social sector leaders who are shaping business as a force for social and environmental progress.
NationSwell Collaboratives Receives Two Honors in Fast Company's 2023 World Changing Ideas Awards
NationSwell Collaboratives, an initiative that connects committed actors across sectors and resources for scaled action, was recognized by Fast Company in two categories for laying the foundation for the Future of Work.
From our members
"NationSwell is the premier organization that brings together the most authentic leaders around the most important conversations — giving us the space and support we need so we can be at our best as leaders."
ROSE STUCKEY KIRK
Chief CSR Officer, Verizon
NationSwell Institutional Member
"NationSwell is where I go to hear about the most innovative ideas and practices in the field; to find out what's working best for peer leaders; and to get personalized and deeply valued thought-partnership."
JUSTINA NIXON-SAINTIL
Chief Impact Officer, IBM
NationSwell Institutional Member
"NationSwell wants to know about my aspirations, pain points, key needs — and they work diligently to provide the partnership and resources that are most valuable to my program. They are now my go-to partner."
LETITIA WEBSTER
Chief Sustainability Officer, Goldman Sachs Merchant Banking Division
NationSwell Institutional Member
"NationSwell brings together inspired thinkers for meaningful connections, and at every meeting I find insights, am able to pressure test ideas, discover blind spots, and hear what peers are doing elsewhere."
VIRGINIA TENPENNY
Chief Social Impact Officer, Starbucks Foundation
NationSwell Institutional Member
"When I need expert thought-partnership, when I need a strategic connection and when I want to go to a curated event for insight and inspiration — I go to NationSwell, and I'm always glad I did."
ELIZABETH McNALLY
Executive Vice President, Schmidt Futures
NationSwell Institutional Member
"The openness, warmth and authenticity at the heart of this community is special, and makes NationSwell gatherings a deeply valuable place to learn, share, explore and partner."
LISA HAMILTON
President, Annie E. Casey Foundation
NationSwell Institutional Member
"Working with NationSwell allowed us to scale our efforts and create more impact with our stakeholders than we could have achieved on our own."
HARALD BECKER
Director Customer Engagements & Insights, Microsoft
NationSwell Institutional Member
New & Noteworthy
COLLABS
The Case for Childcare
NationSwell's Case for Childcare Collaborative has spent the last year engaging in research to understand the widespread issues when it comes to the business case for childcare and the economic impact at large, while also seeking out solutions and examples of what is working.
Fireside Chat with Ryan Gellert
For Climate Week, Patagonia CEO Ryan Gellert joined NationSwell and Council member Baratunde Thurston for a fireside chat to unpack how the company is maintaining its commitment to being a purpose-driven business.
NationSwell Insights Library
Explore NationSwell's Insights Library for the latest trend reports, executive briefings, survey findings, and more — including our latest briefing on skilling the future workforce.
Five Minutes With Taj Eldridge at Jobs for the Future
We sit down with members of our community whose exemplary leadership deserves a deeper dive. Here's what Taj Eldridge, Managing Director of Climate Innovation at Jobs for the Future, had to share.